KEYBANK
A spot from the new
Opens Doors
campaign* that is 50% dog, featuring a voiceover from my great friend Allison Janney.
* delayed due to the biggest bummer in the room, COVID-19.
password: opensdoors
Oh, and here is some wonderful out-of-home print! You don't even need a password!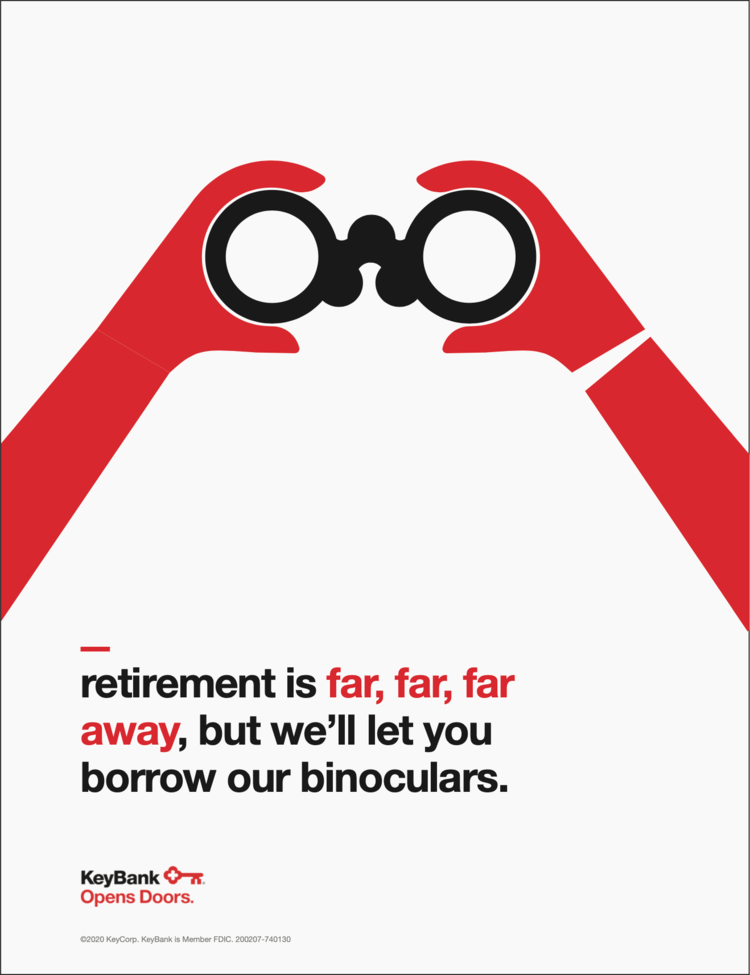 KeyBank works expeditiously to support local communities by way of the Key Foundation and other charitable efforts. So when the pandemic hit, we wanted to spread the word.

Credits:
CW: ︎
AD: Joe Jones, Sam Christian
CD: Zack Carlstrom, Madeline DeWree
ECD: Nikki Baker, Leslie Shaffer