Growing up, I spent most of my time on the football field. I was the starting tenor sax player. From there, I went on to form a ska-punk band named Sax & Violence. We headlined a Cici's Pizza.
You can reach me at
howardbc2@gmail.com.
2021-
Arts & Letters
, Creative
Richmond, VA
ESPN
2018-2020
Fallon
, Copywriter
New York, NY
Lime-A-Rita, Cumberland Farms, Back Market, KeyBank, The Venetian Resort Las Vegas, Hotels.com
2017 (summer)
Carvana
, Intern
I lived in Venice Beach for a while
2016-2018
VCU Brandcenter
I lived in pain for a while
2000s-2015
Jack Of All Capitalisms
I wrote for
GWAR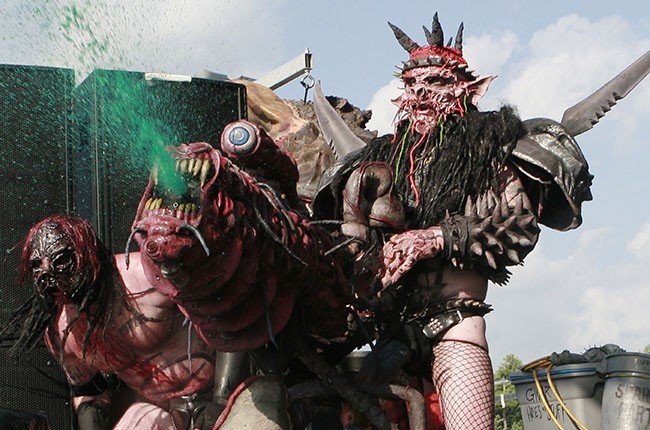 , worked in an asbestos testing lab, slung iPods at Circuit City, and sold ukuleles, accordions, and harmonicas in California & Hawaii.
me, 14, ripped and shredding